The team has experience in behavioral economics and research, partnerships with governments and educational agencies, IT and product development, and implementation of programs.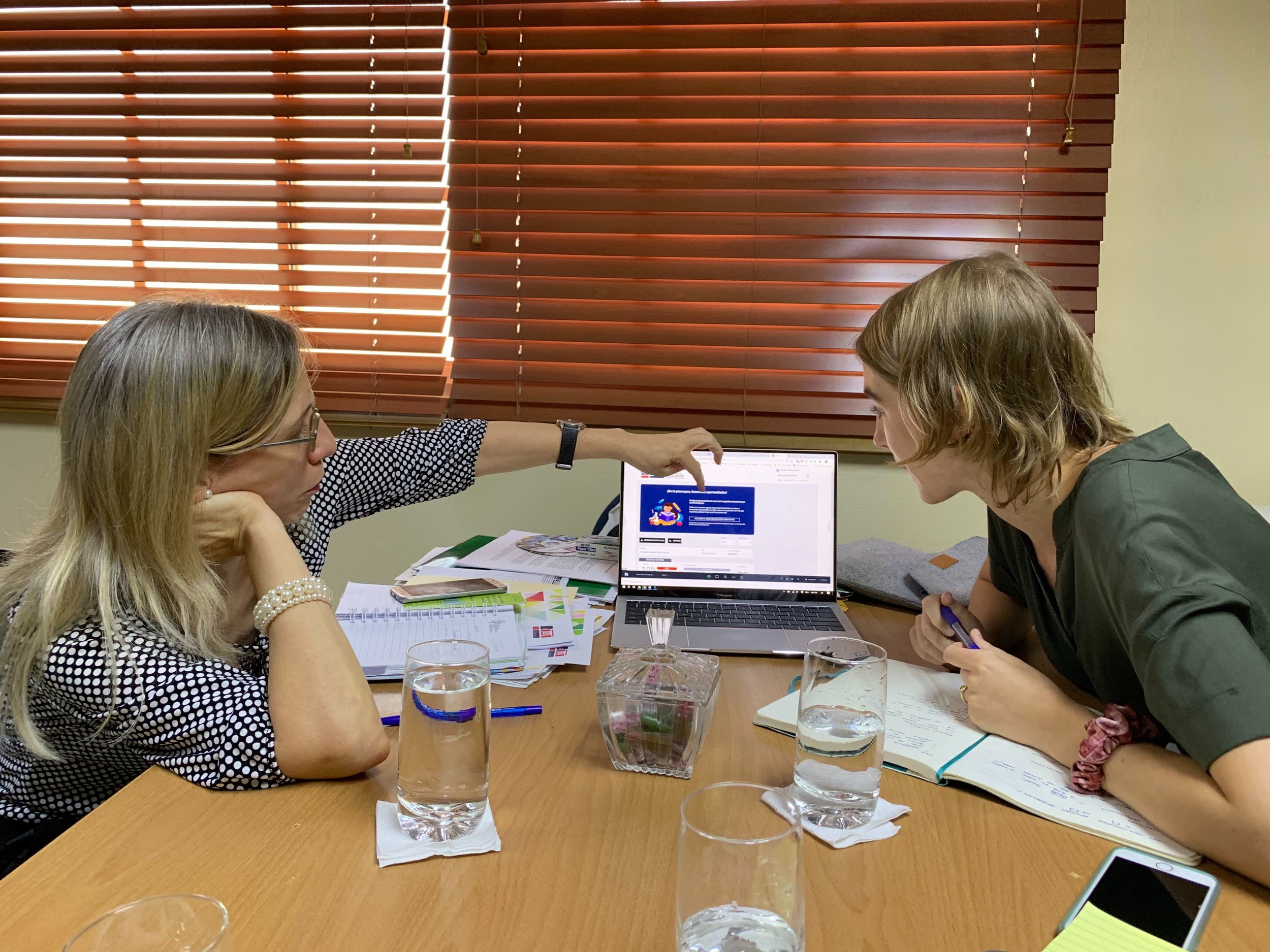 Global Development Incubator
The Global Development Incubator (GDI) is a nonprofit that builds social impact startups and partnerships. As ConsiliumBots' incubation partner, GDI provides startup, strategic, and operational support to the organization.